PHOTOGRAPHER: MICHAEL GORDON HILL
STYLING / EDIT / DIRECTION: LAAL™
POPROCK®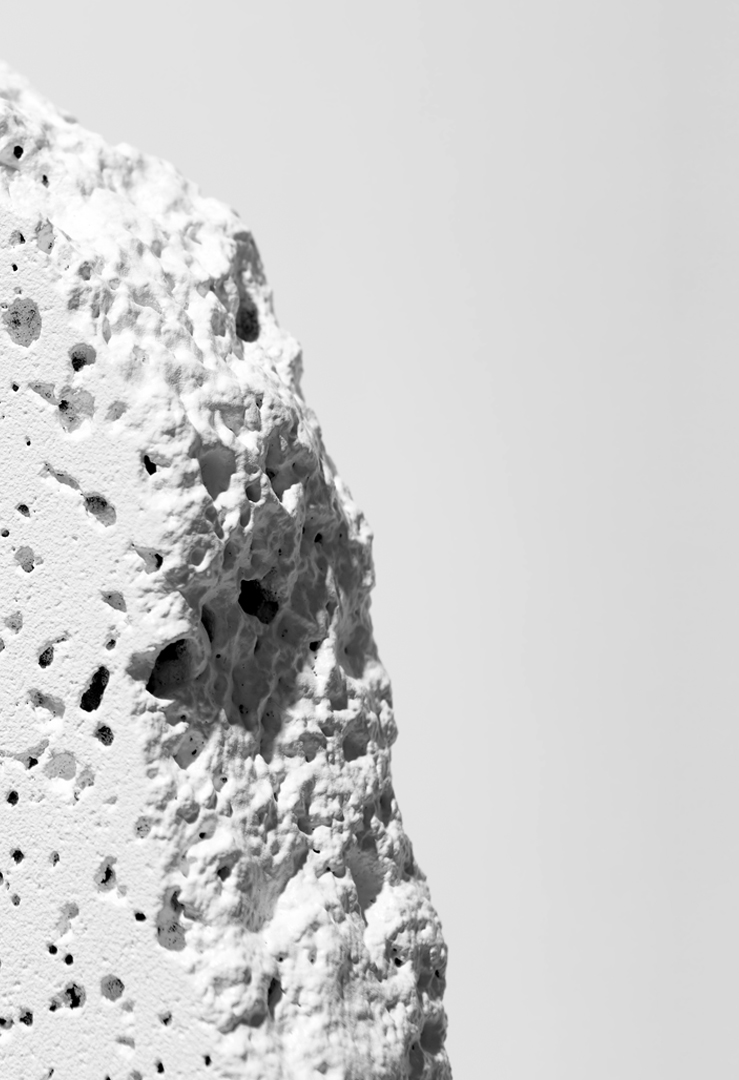 Hand selecting sliced and fragmented pieces from a family owned quarry in Victoria, each piece is cleaned, cut and drilled before a specialised coating process applies our LAAL™ Core Finishes to create 'PopRock' handles/ hooks, homewares and accessories.
Add 'PopRock' accessories to a selection of LAAL™ furniture and lighting series to create unique one-of-a-kind LAAL™ object incorporating Basaltic Lava in a most unusual way.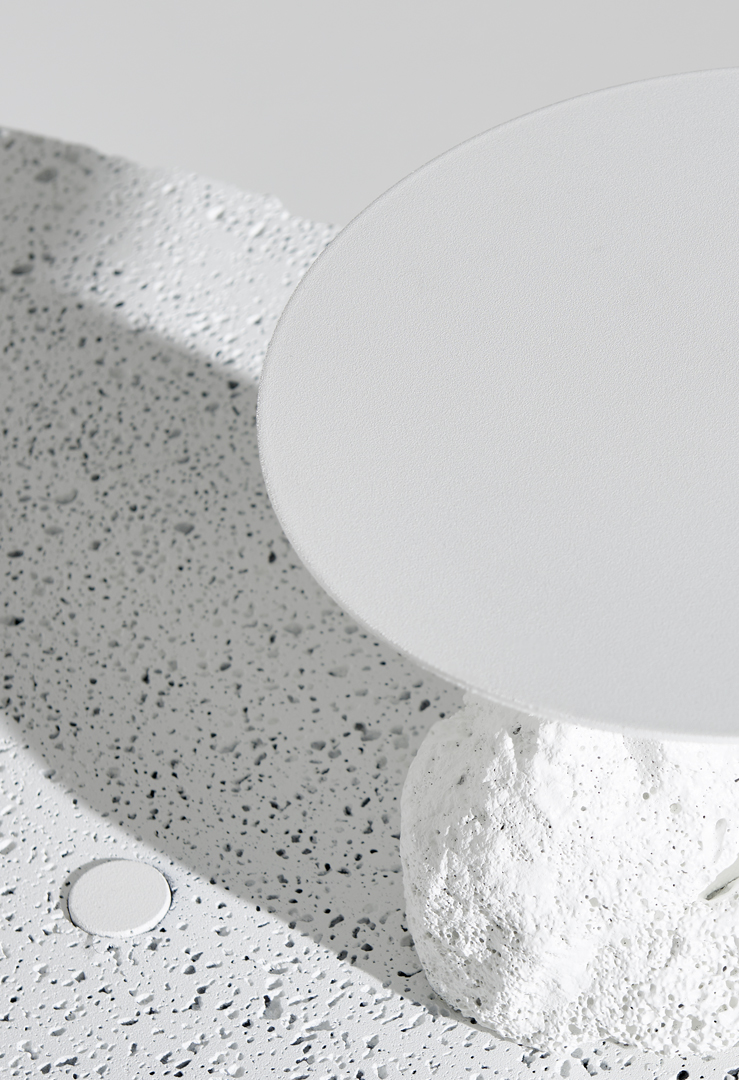 ←
Some arrangements of how POPROCK® can be used with existing LAAL™ products.
CONTACT LAAL™ NOW TO DISCUSS POPROCK IN YOUR NEW PROJECT -
mail@laal.com.au / 03 86920024